Your job
As a Hospital Coordinator you provide direction, support and leadership to hospital staff in achieving the overall vision of the hospital and improving quality and patient safety. In many contexts working closely with the Ministry of Health building capacity and developing self-sufficiency. The Hospital Coordinator oversees and directs the day-to-day activities of the hospital and is accountable for the enforcement of the MSF healthcare protocols, procedures and standards. The Hospital Coordinators works closely with the Project Coordinator and the Medical Coordinator on evaluating the pertinence and interaction of the hospital in its context. Responsible for the relevant quality improvement data and monthly reports of the different wards of the hospital. You will report hierarchically to the Project Coordinator of MSF and functionally to the Medical Coordinator of the mission.
Requirements
Medical or Paramedical background
At least 5 years management experience of medical health facilities and/or public health facilities similar in size to MSF hospitals
Specific training and/or experience in one or more relevant areas, including: tropical medicine, obstetrics and gynaecology, paediatrics, infectious diseases, HIV/AIDS, tuberculosis and emergency medicine, minor surgery
Highly developed leadership and management competencies
Strong communication, problem solving and decision making
You act on strategic level as well on operational level in managing teams and people
Service orientated, teamplayer
Excellent command of the English language
Computer literacy (Word, Excel, internet)
Willingness to work in an unstable and insecure environment
Availability of at least 12 months
Assets
Degree in Management of Health Facilities or degree in Public Health Management
MSF experience and/or experience with a similar non-governmental organization abroad in unstable or conflict areas
A good command of the French and Arabic language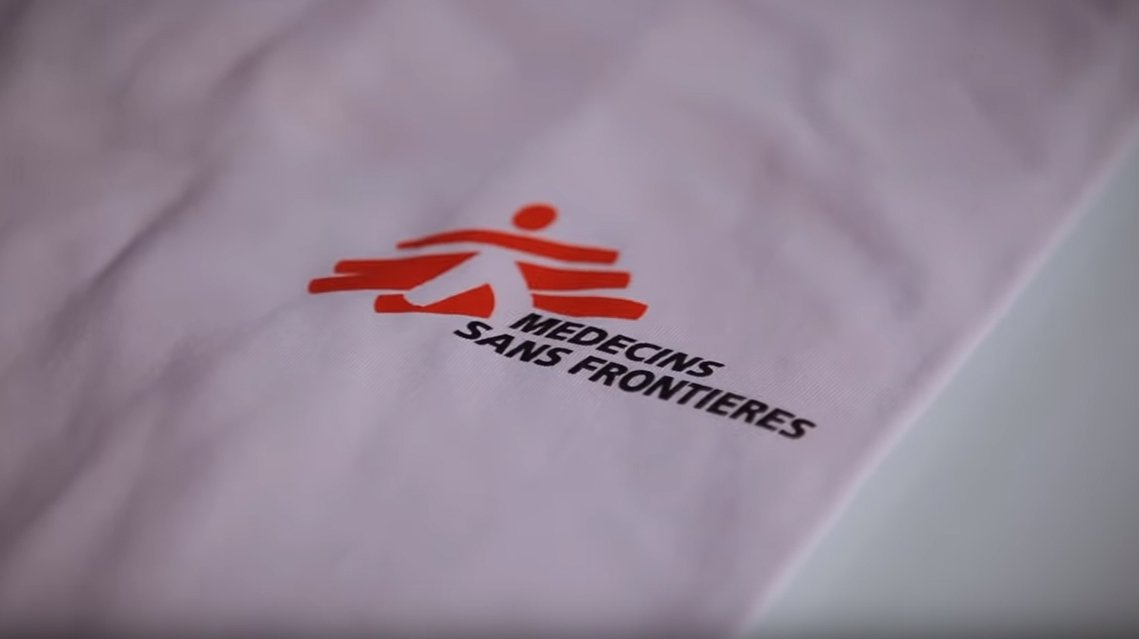 Before you apply
Interested in working with Médecins Sans Frontières, but still have a lot of questions you need answered? Join one of our information meetings or webinars!
What's it like working with MSF?
In most projects you'll be living and working in stressful conditions without many of the things you may take for granted at home.
Read more about work and life in the field.
Your safety and security
When working for us you might experience dangerous situations, such as confrontations with armed men, looting and theft, or violent clashes between armed groups. We take safety and security seriously. Read more about our safety precautions.
Requirements to apply for Hospital Coordinator