DOCUTALK
On April 13 2021 our colleagues shared their personal stories during the online event DOCUTALK. For example, they discussed what it's like to leave your family behind for work and which moments they will they never forget.
Would you like to see the recording of DOCUTALK?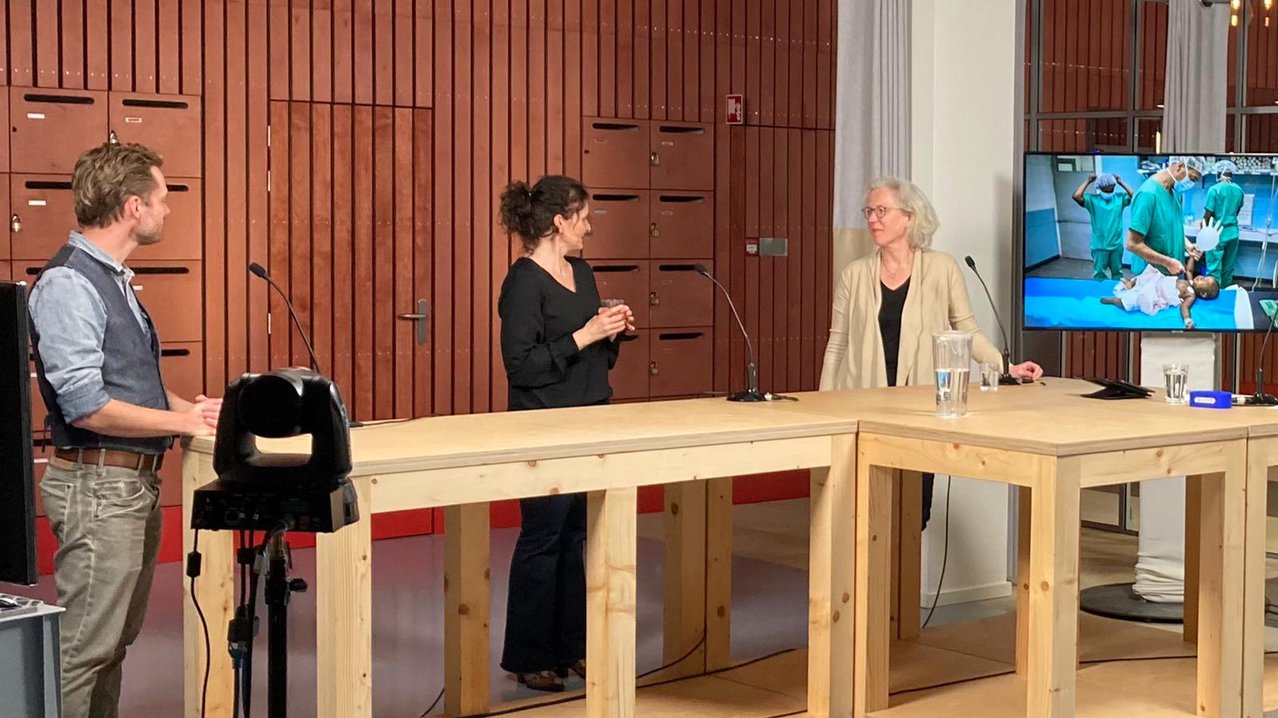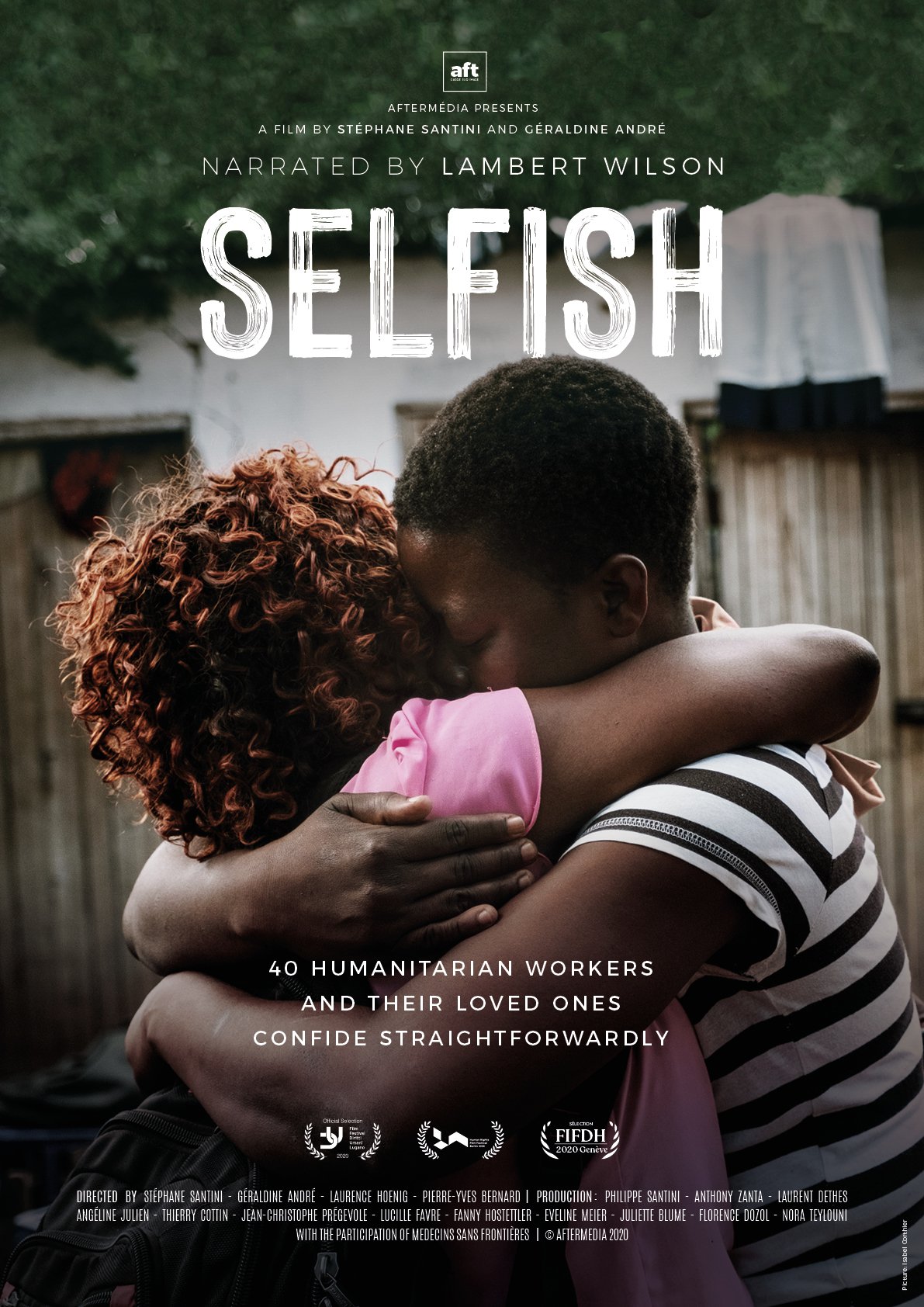 The documentary Selfish
Unfortunately, the period has expired within which you could watch the documentary Selfish for free. The film is still available for a small fee on the website below.

Part of this fee will be donated to Artsen zonder Grenzen.


Go to the website of Selfish
More info or attend future events?
Visit our project pages if you would like to read more about our medical aid to people in emergency situations.
Keep an eye on this page for future events, live or online.

If you have any questions or remarks, please contact Lieke Drion: