Questions?
If you still have any questions about where to apply, our positions or the recruitment process, please contact the Recruitment Team of MSF the Netherlands (OCA): amsterdam.recruitment@amsterdam.msf.org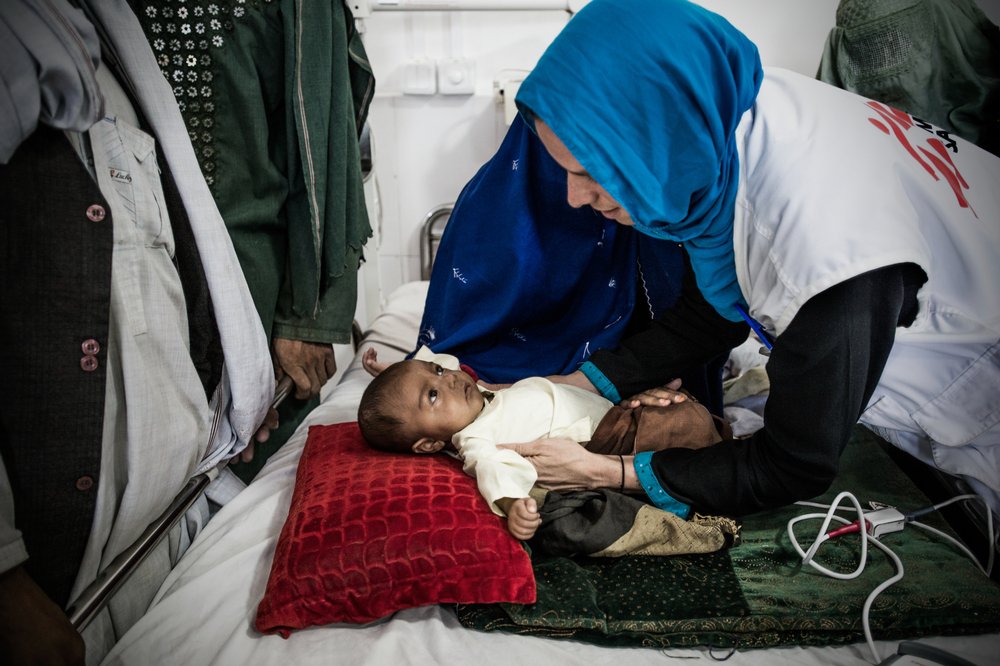 Diversity & inclusiveness
At Médecins Sans Frontières (MSF) / Artsen zonder Grenzen, we are committed to an inclusive culture that encourages and supports the diverse voices of our employees. Our diversity fuels our innovation and connects us closer to our beneficiaries and the communities in which we work. We welcome applications from individuals of all genders, ages, sexual orientations, nationalities, races, religions, beliefs, ability status, and all other diversity characteristics.
Personal stories from the field