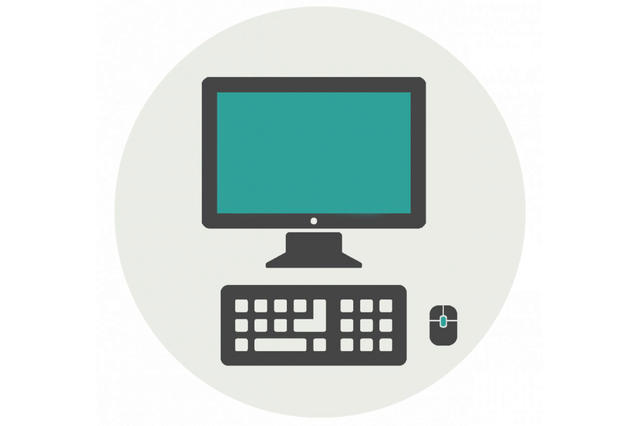 Applying
Ready to apply? It is time to start preparing your application documents. You need to ensure that you have the right documents in place and your application must be in the English language.
Here is a list of documents needed:
CV & Motivation letter: you will need to upload your up-to-date CV. Your CV should be a maximum of 3 pages and present the most important information.
Diplomas: you will need to upload a copy of your diploma(s).
License: for medical profiles, a copy of your medical license and/or scan of the registration for the medical board in your country needs to be submitted.
Skills list: Each role has a different skills list, and this list will be shared with you during the application process when you apply to a role.
Position specific documents: for some positions, you will need to submit additional documents. You can find the list of required documents on the website and in the position that you are applying for
Do you have all your documents ready? Great! It is time to apply online. All applications must be submitted through our website, applications are not accepted in any other way. After the application is submitted, you will receive an automatic confirmation of your application.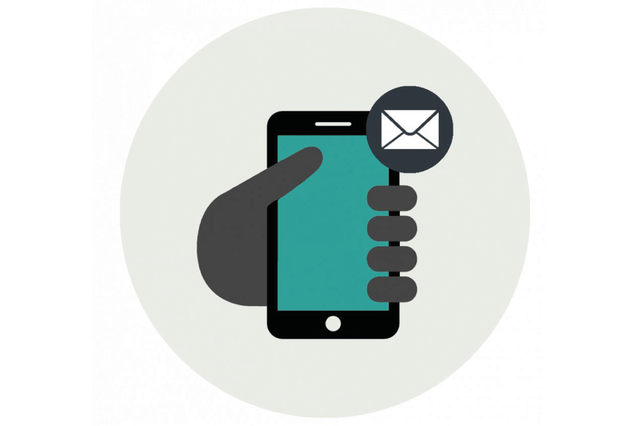 Feedback
Recruitment is based on the needs directly linked to operational activities within each country where MSF operates. Often MSF recruitment teams receive a higher number of applications than actual vacancies available across various projects and due to a high number of applications submitted, the time it takes to process an application may be lengthy. We aim to respond to your application within 3 months. You can always contact the recruitment team regarding updates or questions about your application via amsterdam.recruitment@amsterdam.msf.org.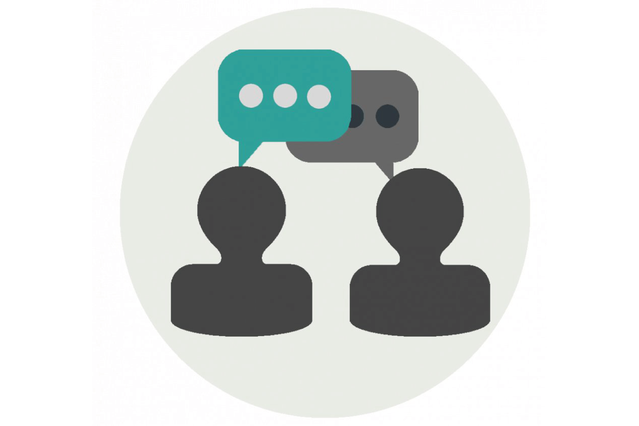 The recruitment process
The recruitment process and steps can differ slightly depending on the role; however, most roles follow this process:
Pre-intake call: the recruitment process will start with a pre-intake call by phone or via Teams. In the pre-intake call, we ask questions about your CV, availability, security concerns, languages, MSF abortion policy and discuss the salary and benefits, vaccinations, and passport validity.
Medical license: the registration and expiration dates of medical licenses are checked and verified along with other relevant diplomas.
Technical validation: technical skills are checked by the technical referent and the technical validation process is different for each role; however, the CV and skills-list are always needed for the validation process. For some roles, additional documents may be requested (e.g., case study).
Language test: a language test may be part of the process. The test is conducted by a 3rd party and the results will be shared with the candidate. The language test is used as a development tool to understand the level of the candidate.
Intake interview: prior to the interview, you are required to fill in a personality questionnaire. The questionnaire is used to assess personality and competencies specific for a role which gives insights of personality and areas for development and provides us with information that is explored in more detail during the intake interview.
Competency based interview: the competency-based interview is only for Coordinator positions. In this step, role specific competencies are assessed in depth. In this interview you will be asked to demonstrate your skills and experiences based on examples from previous work experience.
Reference checks: by contacting your references, we aim to get an independent insight into the candidate's previous on-the-job performance. It verifies information that a candidate lists on their CV, in their motivation letter and during the intake interview.
Feedback call: you will receive a decision of the outcome of the process, whether you are accepted to the pool or not. Regardless of the outcome, MSF we will always provide extensive feedback about your strengths and areas of improvement.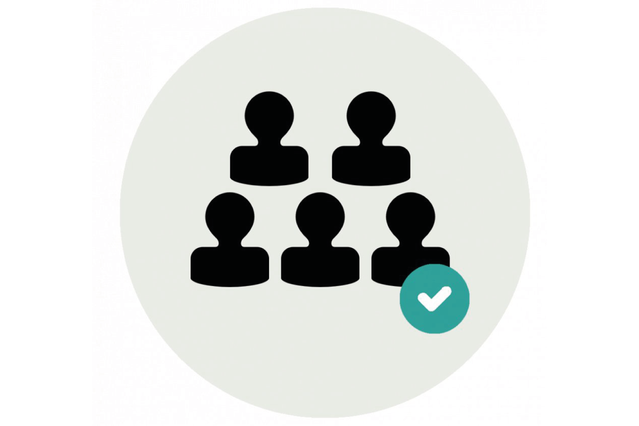 Acceptance into MSF's Pool.
Congratulations! The final step is for the recruiter to introduce you to your Career Manager (CM), after which your CM will contact you for the next steps. This is where the recruitment process and recruiter's job end. A Career Manager supports International Mobile Staff in their career development and job placement within MSF. If you are accepted into MSF-Netherlands (OCA) International Mobile Staff pool, do not quit your current job until you get a confirmed project proposal with a tentative start date, and salary and benefits have been discussed with your Career Manager. It is important to always inform the Career Manager about any changes in your availability.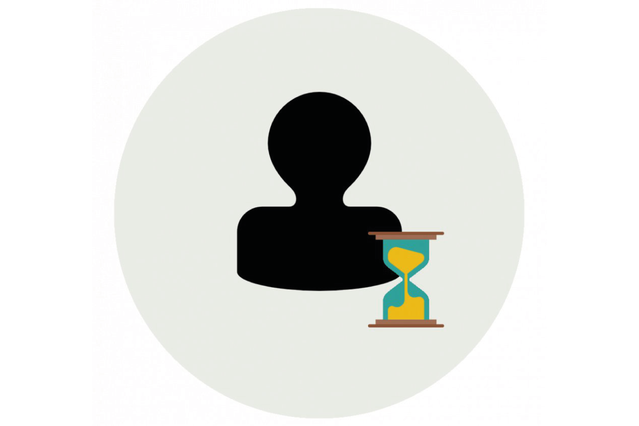 Waiting for the right role
Once you have been accepted in the pool, you are considered available to work for MSF. It is really important that you take this seriously and are very clear about your availability. Finding a role that is suitable for someone going on their first assignment with MSF can take anywhere between one to nine months. We want to make sure that you are matched to a position that is comfortable for you. When considering you for a position, we will take into account your skills, previous experience and language skills. It is not possible for you to choose a particular location. Placements are determined by the operational needs in the projects and we ask you to be as flexible as possible so we can place you where you are needed most.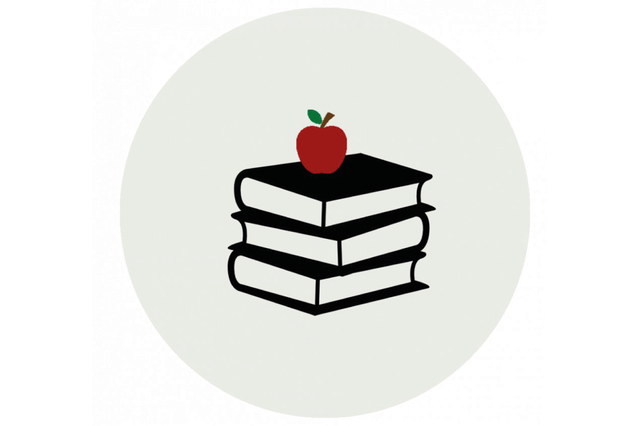 Pre-departure training
Once matched to an assignment, you will be sent on a one-week preparation course known as the PPD (preparation for primary departure).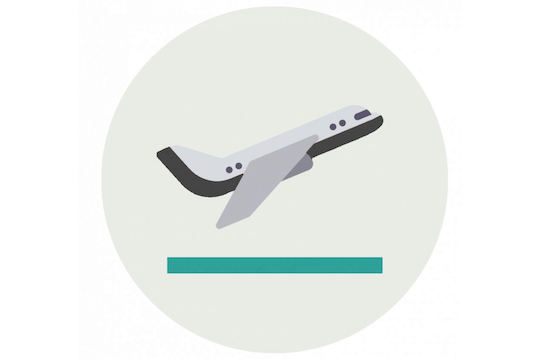 Your first project assignment
We will arrange your flights to and from the project in which you will be working. Upon arrival at the project, you will be given a full briefing by the in-country team, and when you reach the project there will be a handover period with the person you will be replacing.