Information meeting at our Amsterdam office
We regularly organise information meetings for anyone interested in either medical or non-medical positions. On those evenings we explain our work and the positions in our projects and life in the field (so not about working at the office). There will also be at least one of our aid workers present, who will share his or her experiences in the field. You'll get the chance to ask any question you might have.
Send your resume to attend
Since seating is limited, please first send your resume (in English) to informationmeeting@amsterdam.msf.org. We'll get back to you as soon as possible.
Next meetings
Medical positions
Tuesday 12 May 2020 (cancelled due to Coronavirus measures)
Tuesday 29 September 2020
Non-medical positions
Tuesday 23 June 2020
Tuesday 10 November 2020
Location
The information meetings are held from 18:00 to 21:30 hours at our Amsterdam office:
Plantage Middenlaan 14
1018 DD Amsterdam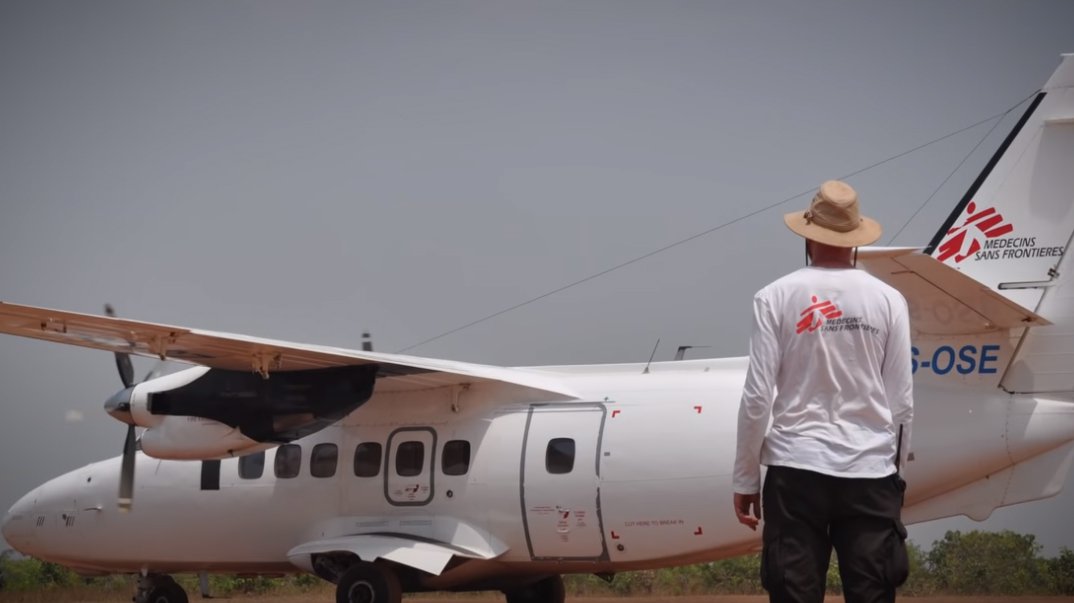 Watch videos on working for MSF
Thinking about working overseas with Médecins Sans Frontières (MSF)? Keen to understand what it's like for our staff working in projects around the world? Watch our profile series of MSF's medical and non-medical aid workers. For instance, medical doctor Ciaran, medical coordinator Sitta, project coordinator Karel, nurse Achmed, logistician Thijs and financial coordinator Arrif. (Audio: English. Subtitling: Dutch.)
Don't live in the Netherlands?