Your job
Being the MSF national focal point for communications in order to generate a better understanding of MSF's operations and to raise awareness about humanitarian crises in the country. Acting as a country coordinator and adviser for MSF sections' on communication strategy, and effective management of crisis communications including related to security incidents. In case of an emergency the FCC is the first responder to MSF movement. The FCC provides support to field operations teams in the country and leads the country field coms team. They liaise with the existing MSF communication resources in the region to ensure coherence in MSF's communications in the region. The FCC reports to the Heads of Mission in country and has functional links with the Communication Advisors at HQ level.
Candidate Profile
Degree in Journalism, Communications, Humanitarian affairs, Political Sciences or related university degree. Four years of previous working experience in communications, journalism or public relations.
Previous working experience of at least 5 years in communications, journalism or public relations.
1 year of experience in developing countries and/or unstable contexts preferably with INGOs
Previous working experience in media management, coordinating communication strategies. notably at time of emergencies/crisis and content production.
Previous experience working oversees (ideally in the region) and in the humanitarian field.
Excellent management and communication skills, outgoing personality, good representation
Understanding of social media and experience developing digital strategies.
Able to cope with high levels of stress/able to work in stressful environments
Excellent management – able to multi-task and handle a large workload, prioritising according to urgency and importance.
Previous experience managing staff.
Excellent communication skills – able to liaise with people clearly and diplomatically.
Computer literacy (word, excel and digital media)
Photography and video production skills
A fluent command of the English language is required (minimum level C1). Fluent spoken French/Arabic and excellent writing skills –fluency in additional languages is highly desirable
Flexible and available for 12 months
Continue with the application process to read more about the role in details.
The deadline for application is 27 November 2022 at 23:59 CEST.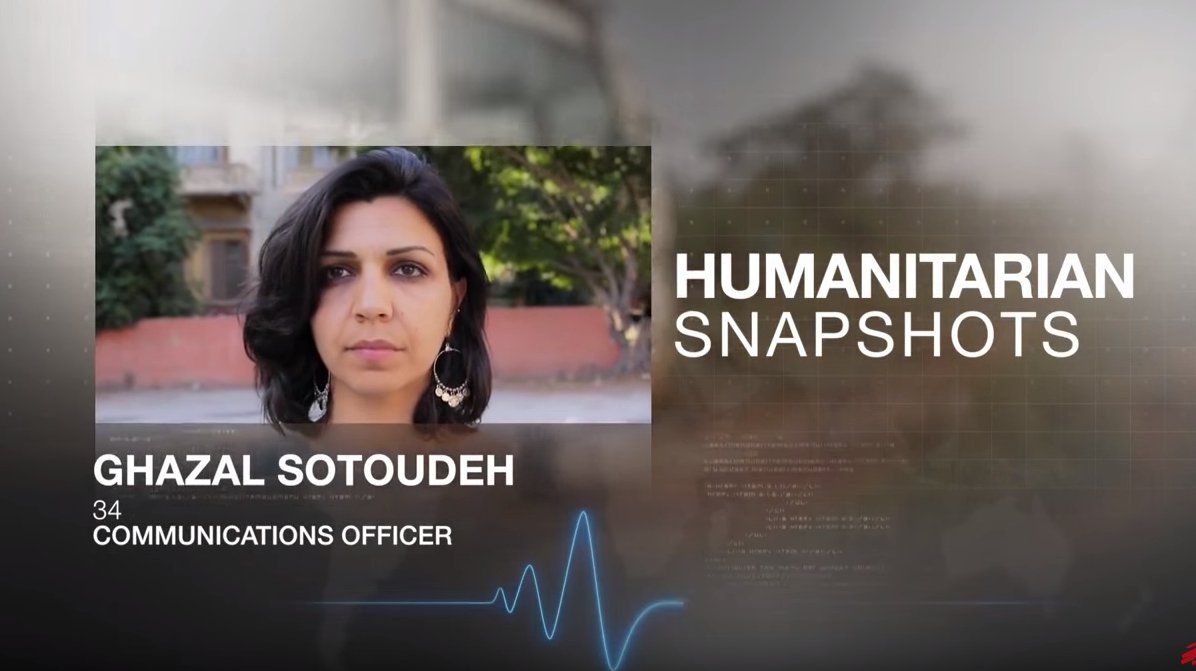 Before you apply
What's it like working with MSF?
In most projects you'll be living and working in stressful conditions without many of the things you may take for granted at home.
Read more about work and life in the field.
Your safety and security
When working for us you might experience dangerous situations, such as confrontations with armed men, looting and theft, or violent clashes between armed groups. We take safety and security seriously. Read more about our safety precautions.
Requirements to apply for Communications Coordinator