Your job
As an anesthesiologist, you will carry out clinical work and collaborate closely with local health staff, to whom you will provide training, supervision and coordination. Your duties may include in-theatre work, pre-operative assessment and resuscitation, and post-operative care along with pain management. This will most often be accomplished while supervising national staff in recovery rooms and wards, and training and sharing expertise with local doctors and nurses. Your duties may also include technical and theoretical support to the Emergency Department and ICU on airways and ventilator management, sedation and pain management (especially in the absence of an ICU/ER expat MD post). You will also need to be prepared to collaborate with pharmacists with regards to the safekeeping and inventory of anesthesia medicament.
Be prepared to be flexible. You might work in a low-resource setting, where diagnostic equipment and facilities in the operating rooms often are limited. You will need to be open to new cultures and show understanding towards new contexts. The level of formal medical/nursing education may be less than basic, which can be a challenge in training/coaching provision.
Requirements
Certified anesthetist
Experience in pediatrics, obstetrics, and trauma anesthesia
The length of studies for specialisation is different from country to country. In some cases we require one gains some work experience after acquiring specialisation.
Ability to work autonomously with limited materials and resources
Willingness to abide by Médecins Sans Frontières anesthetic protocols
Experience in training, coaching and supervision
A good command of the English language (minimum B2)
Work or travel experience in developing countries
Ability to cope with stress and to organize and prioritize workload
Ability to work in an international team and together with national staff
Willingness to work in an unstable and insecure environment
Availability of minimum 3 months with motivation to do several mission months
Flexibility
Assets
A strong medical background and the ability to work independently
Experience with a similar non-governmental organization abroad
A good command of the French and/or Arabic language is highly valuable
Specialization in tropical medicine and/or a sub- specialization or experience in ICU
Desirable skill/s: Regional blocks, pain management/palliative care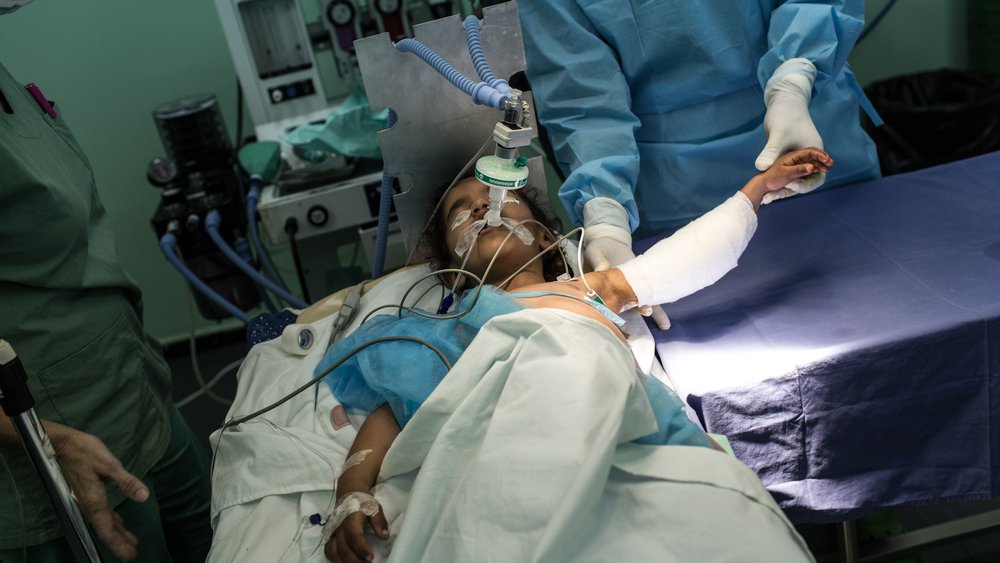 Before you apply
Interested in working with Médecins Sans Frontières, but still have a lot of questions you need answered? Join one of our information meetings or webinars!
What's it like working with MSF?
In most projects you'll be living and working in stressful conditions without many of the things you may take for granted at home.
Read more about work and life in the field.
Your safety and security
When working for us you might experience dangerous situations, such as confrontations with armed men, looting and theft, or violent clashes between armed groups. We take safety and security seriously. Read more about our safety precautions.
Requirements to apply for Anaesthetists