Your job
Your work as an epidemiologist will be very diverse. Your responsibilities may include gathering epidemiological data (including active case finding) during disease outbreaks.
This could be for such diseases as meningitis, measles or cholera. Your work will help direct teams in their responses, including case management, vaccination and/or water and sanitation interventions. You may also conduct mortality and nutrition surveys, set up and evaluate monitoring and surveillance systems, carry out operational research, and provide epidemiological support to complex projects in order to enhance evidence-based decision-making.
Requirements
Training in epidemiology or in public health with extensive experience in epidemiology
A minimum of 2 years relevant post-qualification work experience
Ability to design and implement monitoring and surveillance systems for disease and outbreak monitoring, including mortality and nutritional surveys, and to train others in appropriate methods of data collection and analysis
Practical skills in database management and software for epidemiological and statistical analysis (Microsoft Excel and at least one statistical program)
Ability to design, implement and evaluate quantitative and qualitative epidemiological research
Experience in training, coaching and supervision
Work or travel experience in developing countries
A good command of the English language (B2)
Ability to cope with stress and to organize and prioritize workload
Ability to work in an international team
Willingness to work in an unstable and insecure environment
Availability of at least 12 months
Assets
A medical or biomedical background is an advantage
Familiarity with tropical and infectious diseases
Experience with a similar non-governmental organization abroad
A good command of the French and Arabic language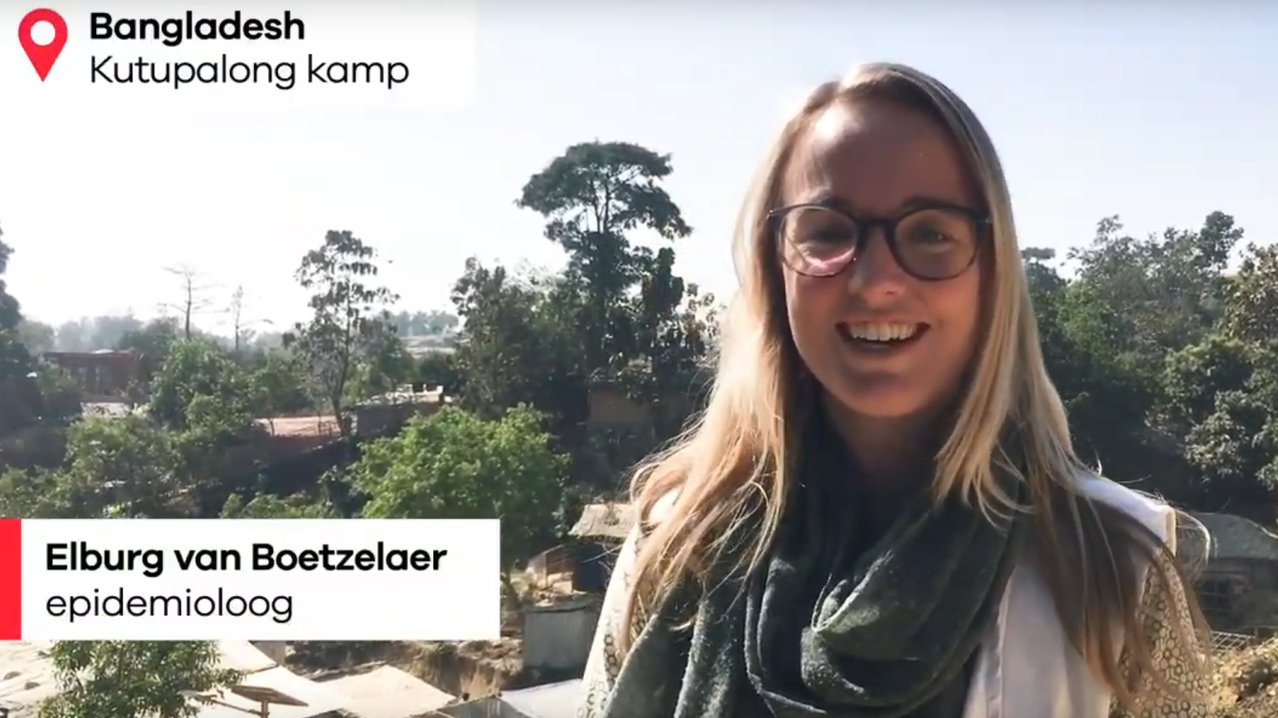 Before you apply
Interested in working with Médecins Sans Frontières, but still have a lot of questions you need answered? Join one of our information meetings or webinars!
What's it like working with MSF?
In most projects you'll be living and working in stressful conditions without many of the things you may take for granted at home.
Read more about work and life in the field.
Your safety and security
When working for us you might experience dangerous situations, such as confrontations with armed men, looting and theft, or violent clashes between armed groups. We take safety and security seriously. Read more about our safety precautions.
Requirements to apply for Epidemiologist