Your job
As a Medical Team Leader, you will participate in defining, planning and monitoring medical activities and programs in the field in accordance with MSF protocols as well as coordinating human and materials related resources that are needed in the project.
You will monitor and improve medical activities according to the MSF project plans, standards and protocols. More specifically, you will be responsible for medical data collection, analysis and reporting to the Medical Coordinator who is located in the country's capital. You will participate in the development of the project policy, annual plan, project proposal, budget review and providing project reports to donors, while maintaining close connections with them as well. You will participate in exploratory missions, situation assessments and then use that information to define medical operational priorities when needed. This includes monitoring and ensuring compliance to MSF protocols while providing technical medical support to personnel through your medical knowledge. You will also coordinate, supervise, coach and support medical team members in order to improve the project's medical components. This includes human resources work, supervising field pharmacy and medical equipment, managing medical evacuations, and assisting the Medical Coordinator.
Requirements
A medical or paramedical degree, with at least 2 years of related work experience
Experience in tropical medicine and/or public health, including areas such as infectious diseases, refugee healthcare, mother and child care and/or disaster medicine
Experience working with MSF or a non-governmental organization working in unstable or conflict areas
Experience dealing with national authorities and donors
Computer literacy is required (Word, Excel, internet)
Excellent negotiation and communication skills
Flexible, with the ability to organise and prioritise
Experience in training, coaching and supervision of staff
A good command of the English language (minimum C1)
Availability of at least 12 months
Assets
French or/and Arabic speaking
Recent clinical experience is preferred but not required (in combination with a current and valid license)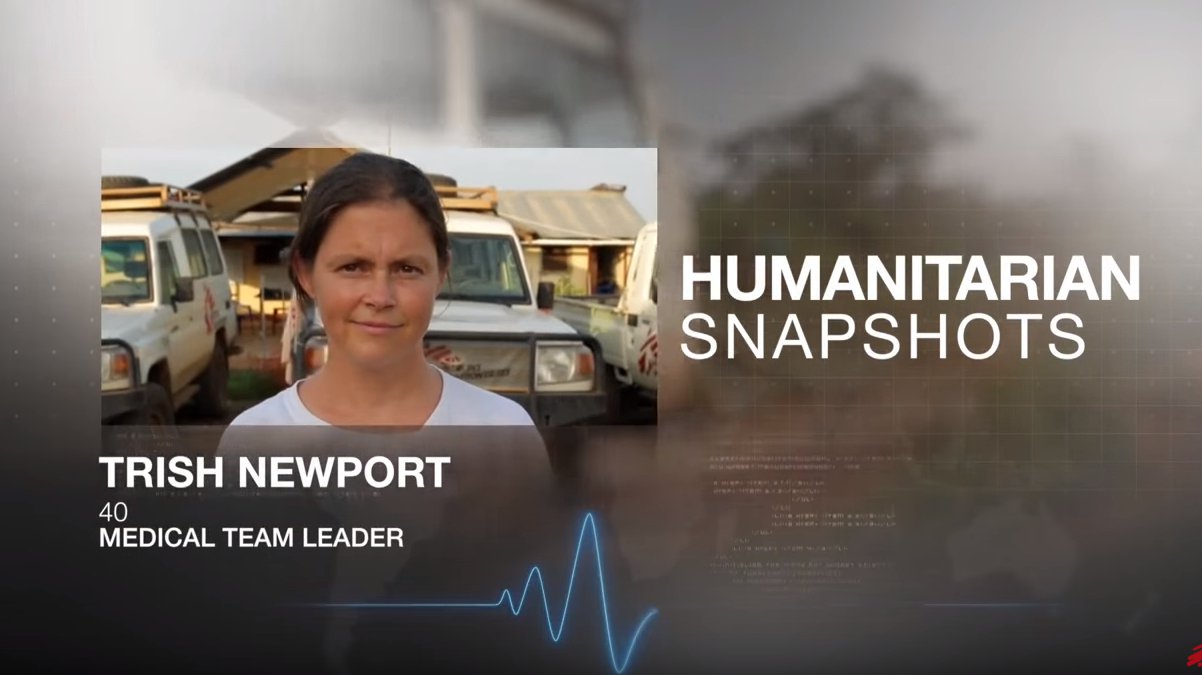 Before you apply
Interested in working with Médecins Sans Frontières, but still have a lot of questions you need answered? Join one of our information meetings or webinars!
What's it like working with MSF?
In most projects you'll be living and working in stressful conditions without many of the things you may take for granted at home.
Read more about work and life in the field.
Your safety and security
When working for us you might experience dangerous situations, such as confrontations with armed men, looting and theft, or violent clashes between armed groups. We take safety and security seriously. Read more about our safety precautions.
Requirements to apply for Medical Team Leader