Your job
As a midwife, you will be involved in coordinating a mother and child health department in a rural clinic, providing reproductive healthcare from mobile clinics, or treating patients in a hospital.
In all of those situations, your most important role will be that of a manager. You will monitor, train and coach the team of local staff such as midwives and traditional birth attendants. You will organize outpatient (and perhaps also inpatient) maternity services. Data collection, analysis and reporting are an intrinsic part of the role. Furthermore, you will be responsible for forecasting medical supply needs and managing medical stocks.
Requirements
A qualification to practice as a midwife
At least 2 years post-qualification experience
Patient care experience in the past 2 years
Hands-on experience in managing principal obstetric emergencies (e.g. eclampsia, obstructed labour, haemorrhage and sepsis)
Ability to work independently managing healthcare given to women and infants
Experience in training, coaching and supervision
Work or travel experience in developing countries
A good command of the English language (B2)
Ability to cope with stress and to organize and prioritize workload
Ability to work in an international team
Willingness to work in an unstable and insecure environment
Availability of 9 months
Assets
Successful completion of a course in tropical healthcare
Hands-on experience in any of the following: offering advice on family planning; providing care to sexual assault survivors; treating patients with HIV/AIDS and other sexually transmitted infections; and prevention of mother-to-child transmission of HIV
Experience with a similar non-governmental organization abroad
A good command of the French and Arabic language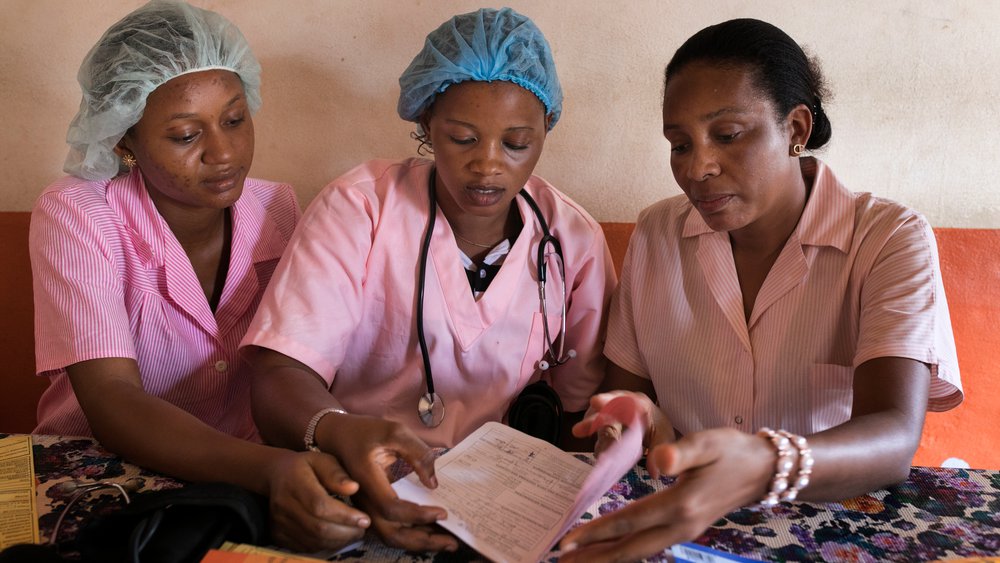 Before you apply
Interested in working with Médecins Sans Frontières, but still have a lot of questions you need answered? Join one of our information meetings or webinars!
What's it like working with MSF?
In most projects you'll be living and working in stressful conditions without many of the things you may take for granted at home.
Read more about work and life in the field.
Your safety and security
When working for us you might experience dangerous situations, such as confrontations with armed men, looting and theft, or violent clashes between armed groups. We take safety and security seriously. Read more about our safety precautions.
Requirements to apply for Midwife