Your job
As a health promoter you will assess, define, implement and supervise all Health Promotion and Community Engagement (HPCE) activities in the project area. These activities are aimed towards increasing the community's knowledge on health (risks), improving current health practices, promoting MSF services and supporting preventive activities with community collaboration.
This will be achieved through outreach activities bridging project and targeted population, while respecting the culture and practices of different communities to optimize our information, education and communication strategies. You will analyze local culture, traditions and health perception to support the social mapping and adapt effective health practices while maintaining a strong link to our medical activities. Responsibilities also include developing and adapting our HP-material according your analyses to ensure relevance, adequacy and comprehension. As this is a supervising role, other crucial elements are recruitment, training, evaluation and development of the (local) HP staff of the project.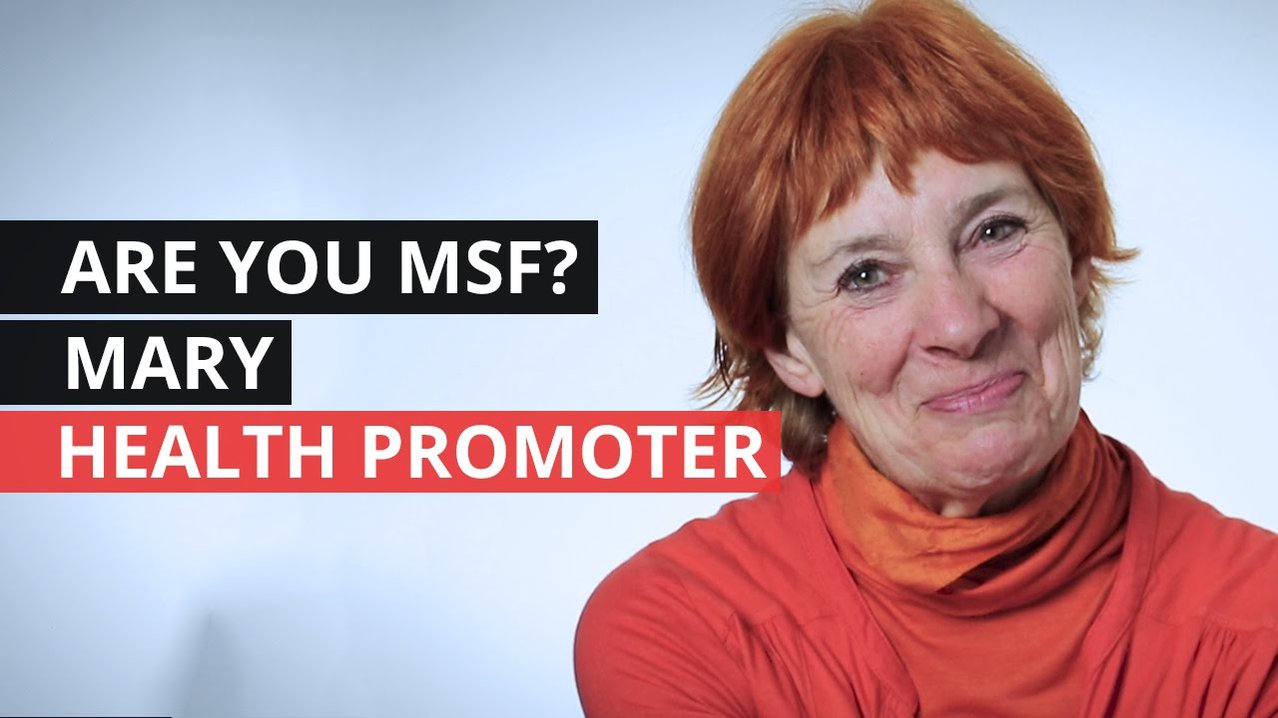 Before you apply
Interested in working with Médecins Sans Frontières, but still have a lot of questions you need answered? Join one of our information meetings or webinars!
What's it like working with MSF?
In most projects you'll be living and working in stressful conditions without many of the things you may take for granted at home.
Read more about work and life in the field.
Your safety and security
When working for us you might experience dangerous situations, such as confrontations with armed men, looting and theft, or violent clashes between armed groups. We take safety and security seriously. Read more about our safety precautions.
Requirements to apply for Health Promotor