Your job
A specialist position leading on the integration of humanitarian analysis, civilian and refugee protection, and human rights into MSF's operational response. Humanitarian affairs work within MSF involves support to mission teams under three main tracks:
Identifying and responding to violence, abuse, and deliberate neglect (protection)
Increasing the understanding, visibility, and respect for humanitarian principles
Linking MSF into wider humanitarian debates (ex: aid effectiveness, urban refugees, etc.)
Core activities dealing with humanitarian protection will include the gathering information and the documentation of violence and abuse against civilians and/or against the medical mission within the framework of International Humanitarian Law (IHL) and International Human Rights Law (IHRL). Improving the humanitarian and human rights situation of populations in crisis will further require the definition of advocacy activities to enhance the protection of civilians and encourage key actors (state, non-state, aid agencies, etc.) to assume their responsibilities and mandates.
You support the mission's Management Team in countries undergoing emergency crises, often due to armed conflict. You do so by analysing the context and by identifying key humanitarian and protection issues to advocate for. Assignments can be specific and limited to the definition or implementation of an advocacy strategy according to MSF policies and values, taking testimonies or training national teams to do so, or developing systems for data collection. Humanitarian affairs work rests on strong analytical skills and requires the ability to synthesize complex field realities so as to prioritize core concerns and guide MSF organizational positioning and advocacy activities.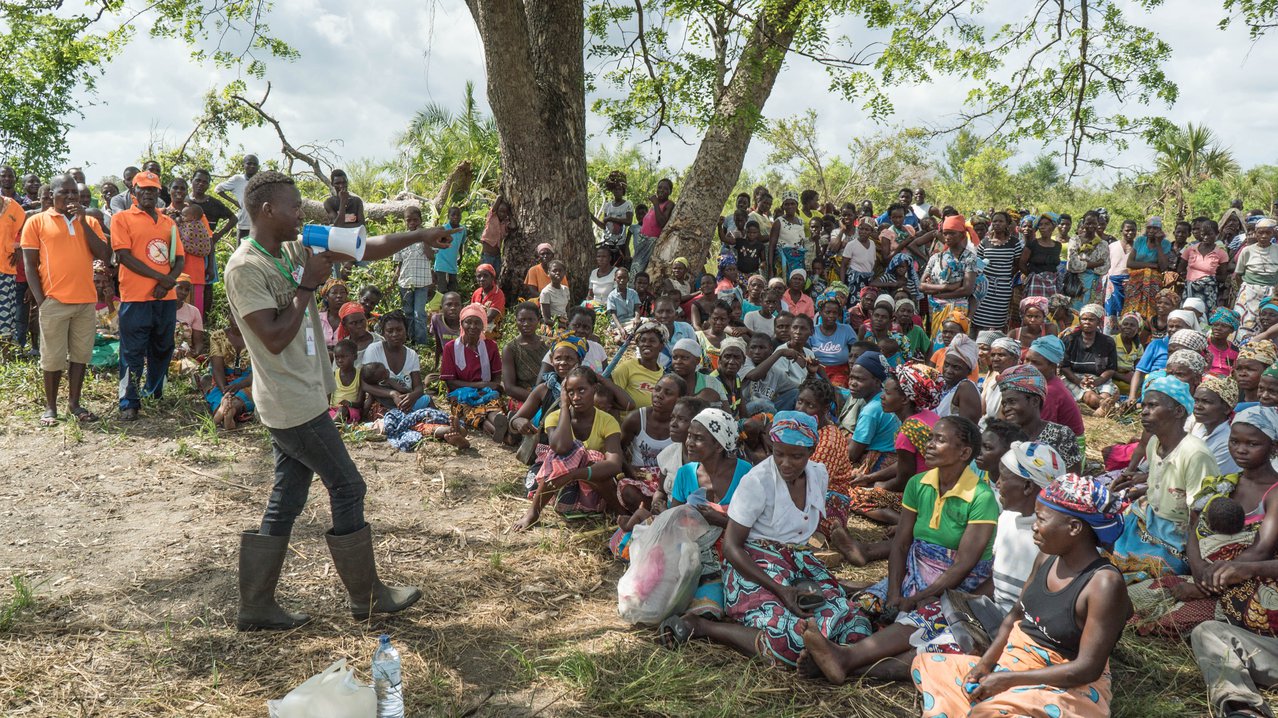 Before you apply
Interested in working with Médecins Sans Frontières, but still have a lot of questions you need answered? Join one of our information meetings or webinars!
What's it like working with MSF?
In most projects you'll be living and working in stressful conditions without many of the things you may take for granted at home.
Read more about work and life in the field.
Your safety and security
When working for us you might experience dangerous situations, such as confrontations with armed men, looting and theft, or violent clashes between armed groups. We take safety and security seriously. Read more about our safety precautions.
Requirements to apply for Humanitarian Affairs Officer