Your job
As a medical coordinator (MedCo), you will be responsible for the overall development of the medical strategy and medical programming for MSF's projects in a country.
You will investigate emergency situations and disease outbreaks, initiate activities and draw up proposals, reports and guidelines. You will supervise and support medical teams consisting of international and local staff. You will be responsible for the medical aspects of MSF's advocacy work and will be MSF's representative at discussions with national health authorities. You will be part of the management team in the country where you are posted, and will be based in the capital.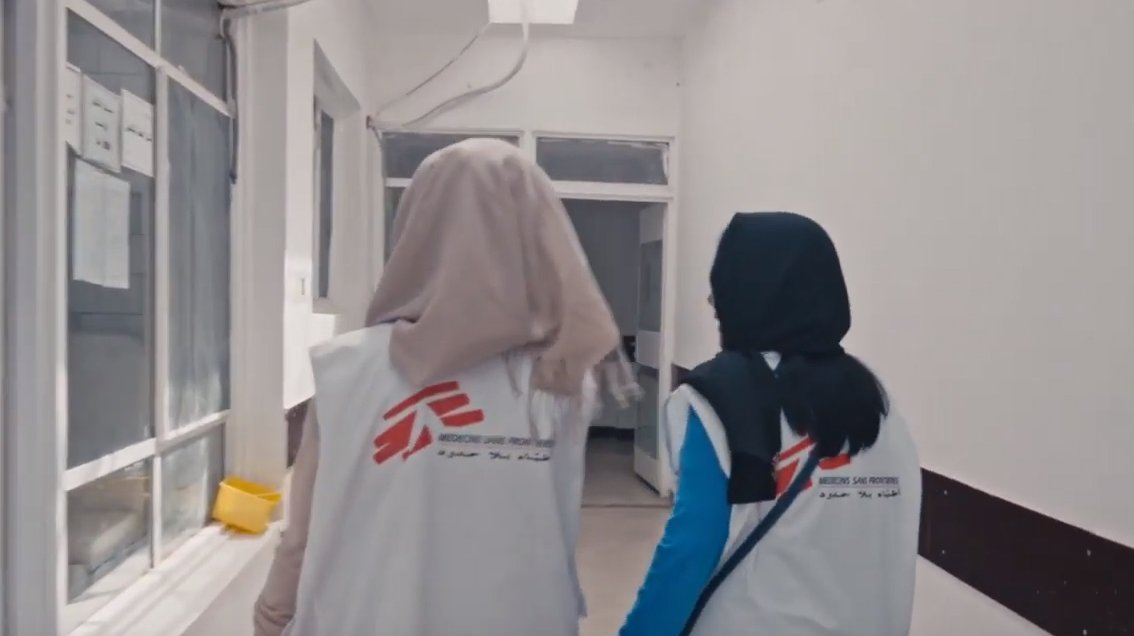 Before you apply
Interested in working with Médecins Sans Frontières, but still have a lot of questions you need answered? Join one of our information meetings or webinars!
What's it like working with MSF?
In most projects you'll be living and working in stressful conditions without many of the things you may take for granted at home.
Read more about work and life in the field.
Your safety and security
When working for us you might experience dangerous situations, such as confrontations with armed men, looting and theft, or violent clashes between armed groups. We take safety and security seriously. Read more about our safety precautions.
Requirements to apply for Medical Coordinator