Your job
As a project coordinator (PC) you are responsible for the MSF project where you are based.
You will be responsible for the development and implementation of the project's policy, its annual plan and project proposal, and its budget. You will be responsible for managing the security of the project. Management of the project's human resources (focusing on local as well as international staff) and advocacy work, as well as continuous analysis of the project's context, will also be among your primary duties. As our main local representative, you will represent MSF towards local authorities, donors, the media and other organizations. You will lead the project team and will be based in the project location.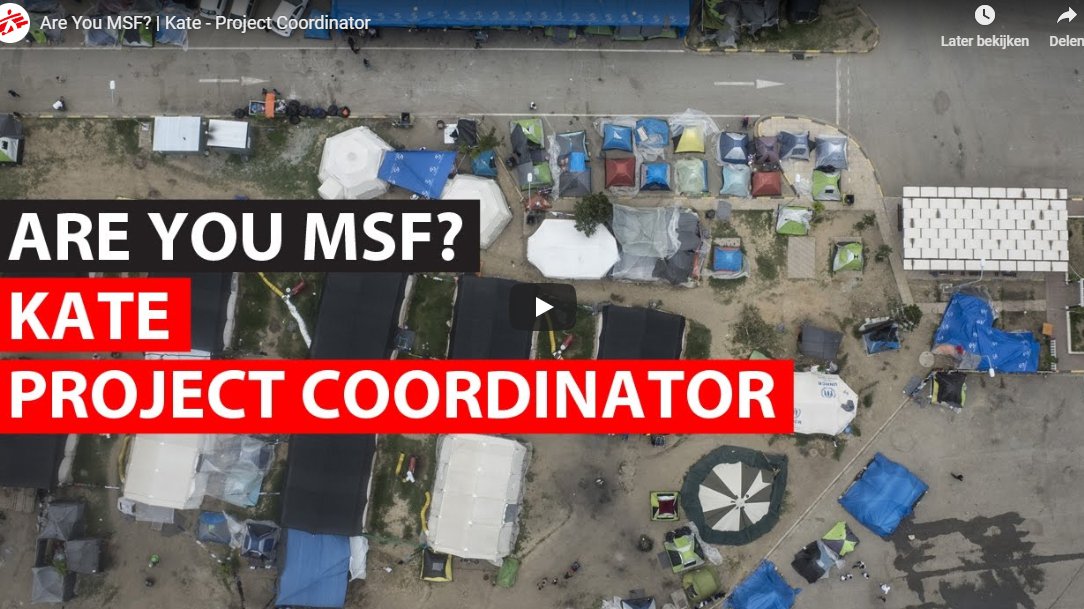 Before you apply
Interested in working with Médecins Sans Frontières, but still have a lot of questions you need answered? Join one of our information meetings or webinars!
What's it like working with MSF?
In most projects you'll be living and working in stressful conditions without many of the things you may take for granted at home.
Read more about work and life in the field.
Your safety and security
When working for us you might experience dangerous situations, such as confrontations with armed men, looting and theft, or violent clashes between armed groups. We take safety and security seriously. Read more about our safety precautions.
Requirements to apply for Project Coordinator