Your job
Water and sanitation (WatSan) play an important role in our projects, as water is the source of life, but can also spread diseases and cause death.
Your objective will be to prevent and control diseases transmitted by contaminated water or by poor sanitation or hygiene, both within and beyond the health facilities we run or support. As a WatSan specialist, you will not necessarily be focused solely on the health facilities, but may also be responsible for the water and sanitation provisions of an entire refugee camp. Your job will involve maintaining a reliable water supply, constructing or upgrading sanitary facilities and supporting the promotion of hygiene, as well as organising appropriate (medical) waste disposal. You will work closely with the project team (medical and non-medical staff). Your work will include training and supervising locally hired staff.
Requirements
At least two years relevant work experience in the field of water and/or sanitation
Hands-on experience in water, sanitation and environmental or public health, preferably in an emergency or development context
Experience in training, coaching and supervision of staff
Work or travel experience in developing countries
A good command of the English and French language (minimum B2)
Ability to cope with stress and to organize and prioritize workload
Ability to work in an international team
Willingness to work in an unstable and insecure environment
Availability of at least 12 months
Assets
Experience in or familiarity with healthcare waste management and vector control
Experience with a similar non-governmental organization abroad
A good command of the Arabic language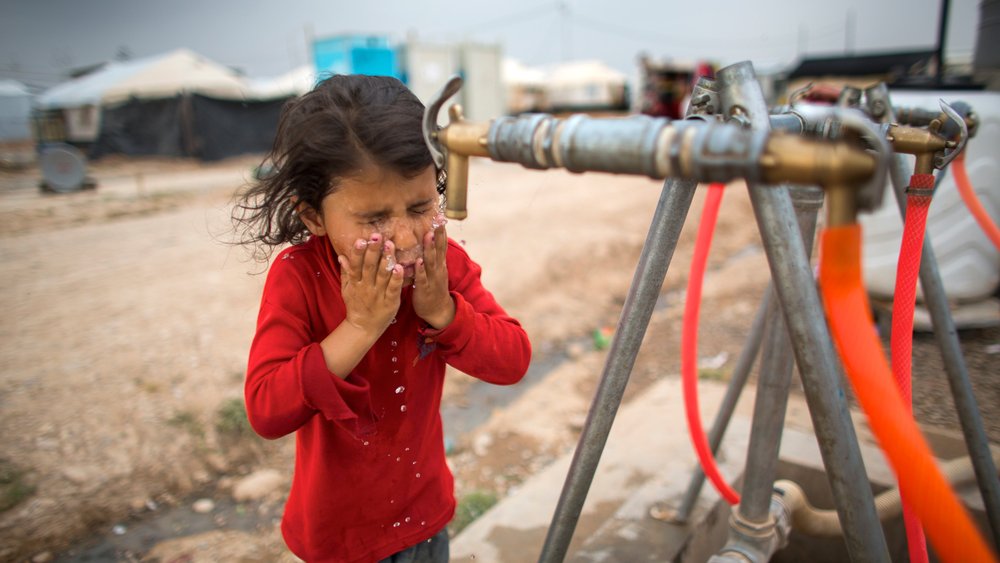 Before you apply
Interested in working with Médecins Sans Frontières, but still have a lot of questions you need answered? Join one of our information meetings or webinars!
What's it like working with MSF?
In most projects you'll be living and working in stressful conditions without many of the things you may take for granted at home.
Read more about work and life in the field.
Your safety and security
When working for us you might experience dangerous situations, such as confrontations with armed men, looting and theft, or violent clashes between armed groups. We take safety and security seriously. Read more about our safety precautions.
Requirements to apply for Water and Sanitation Specialist